Welcome to the online-shop of
Fight Academy Christian Braun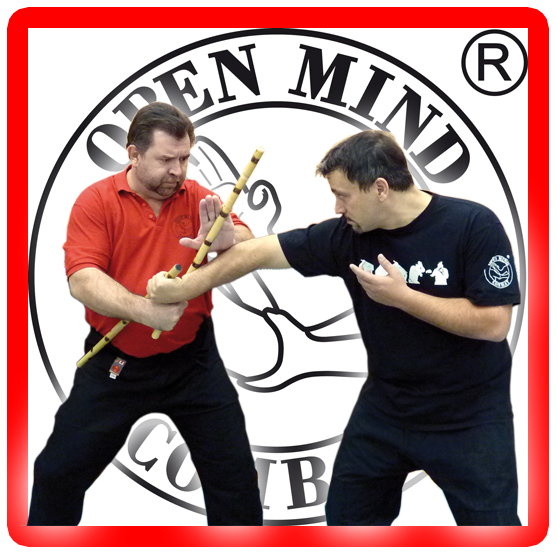 ---
These tutorial videos stand out from many other martial art videos because of Christian Braun's live moderation. Christian Braun explains the sequences by himself, teaching you in a very detailed form why and how the various techniques are being used in these specific ways. Therefore, you experience your training just like being part of one of his workshops.
The presented overall concept adresses martial artists of self-defence sports such as (Ju-Jutsu, Jiu-Jitsu, Taekwondo, Karate, Krav Maga,...), allowing an easy self-study or education experience.
Being optimized specifically for smartphones, tablets and notebooks the mp4-videos are ideal for mobile usage in the training sessions.